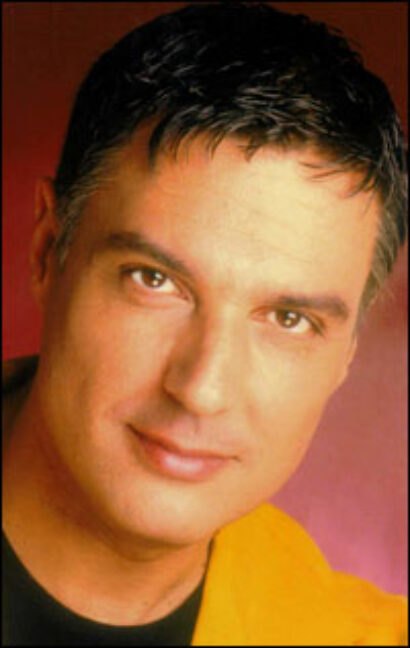 The reading takes place at noon at The Robert Moss Theater.
Snow Orchid features Cuccioli, Evens (Jesus Christ Superstar, Finks), Dengler (A Little Night Music, Harold and Maude), Fiordellisi (founder and artistic director of The Cherry Lane Theatre) and Solorzano (producing artistic director of Barefoot Theatre Company). Valentina Fratti directs.
"Brooklyn, 1964. Filumena Lazarra has not left her home in a very long time, longing for the warmth and peace of her native Sicily," press notes state. "Her sons, Sebbie and Blaise, have tried everything, but when Rocco, the family patriarch returns from rehab, since a suicide attempt uncovered a manic-depressive disorder, everyone is forced to re-examine their relationships, fears and dreams. What does survival mean in this psychologically and emotionally engaging family drama, where love and anger go hand in hand?"
The Planet Connections Theatre Festivity is an eco-friendly theatre festival that seeks to inspire artists and audiences in a festive atmosphere.
The reading of Snow Orchid is free and open to the public, but reservations are required. Reservations and more information can be found by visiting planetconnections.org/snow-orchid/.