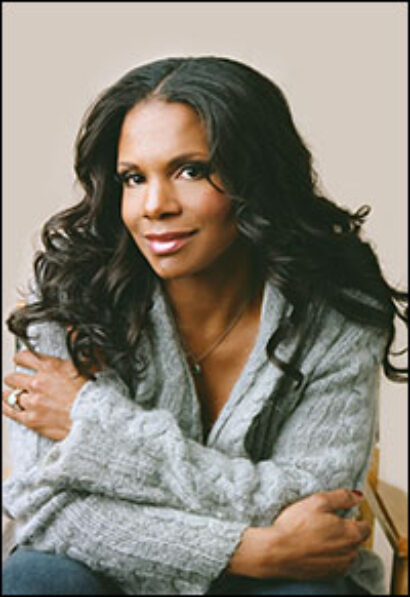 Curated by Jeremy McCarter, series presents conversations and performances with leading voices in politics, media and the arts.
On Feb. 10 at 7 PM, the Public will celebrate Valentine's Day with an evening centered on Shakespeare's epic poem "Venus and Adonis," in which "The young Adonis is seduced by the goddess Venus, with uncomfortable consequences for all of us." Reading the poem and discussing love in the modern day will be five-time Tony winner McDonald, Swenson, Stephin Merritt and others.
An Evening With Tevye and Chava, inspired by Alisa Solomon's book "Wonder of Wonders: A New Cultural History of Fiddler on the Roof," will take place March 17 at 7 PM. Featured will be the show's Tony-winning creator Harnick, along with original cast member Pendleton and revival cast member Fierstein. They will be joined by author Solomon and Yiddish theatremaker Jenny Romaine.
Also presented will be a reading of Susan Glaspell's 1917 political drama The People, May 18 at 7 PM. The cast will feature leading political journalists, including David Brooks (The New York Times), Ta-Nehisi Coates (The Atlantic), Michelle Goldberg (The Nation), Christopher Hayes (MSNBC), Hendrik Hertzberg (The New Yorker), Maria Hinojosa (NPR), Reihan Salam (National Review), Ben Smith (BuzzFeed), Bhaskar Sunkara (Jacobin) and more.
A free podcast version of the Drama Club reading and discussion of Tony Kushner's Only We Who Guard the Mystery Shall Be Unhappy, featuring Elizabeth Marvel, Denis O'Hare and Rachel Maddow, is also now available as a free podcast. Click here to listen.
For tickets phone (212) 967-7555 or visit PublicTheater.