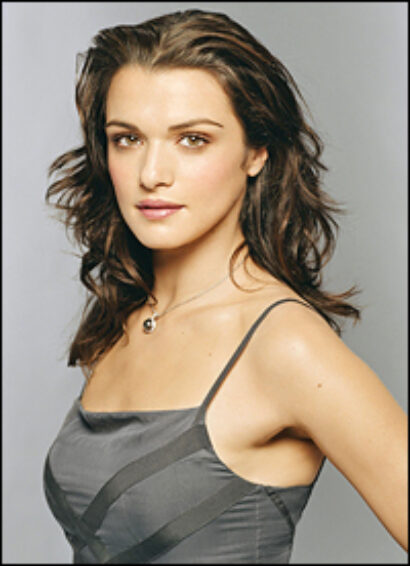 Catherine Hardwicke is slated to direct the film, which casts the pair as lifelong best friends whose relationship is tested as they confront a crisis.
Morwenna Banks wrote "Miss You Already," which plans to begin shooting in September, based on personal experience.
Weisz is an Oscar winner for "The Constant Gardener." Collette, who currently stars in Broadway's The Realistic Joneses, was Tony-nominated for her performance in The Wild Party.
The Salt Company is co-producing the film with Exponential Media and Maven Pictures. Christopher Simon and Felix Vossen of Embargo Films are producing. Banks, Hardwicke, Horley, James Norrie, Barnaby Southcombe, Celine Rattray and Trudie Styler are executive producers.