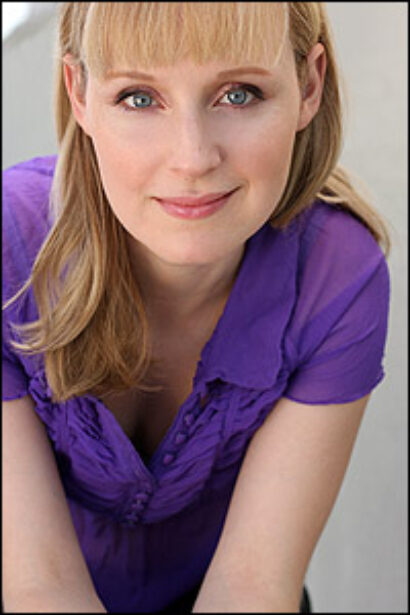 The reading, which is the second installment in Noël & Company's festival honoring the work of Eva Le Gallienne, is directed by artistic director Keith Merrill. Anne Kaufman produces.
The cast includes Shawn Fagan, Jessica Bates, Mairin Lee, John Keller, Leenya Rideout, Erin Davie, Nili Bassman, Marc Vietor and Merwin Goldsmith.
The piece, according to press notes, tells the story of the "ill-fated romance between rough-hewn carnival barker Liliom and sweet-tempered servant girl Julie." The show is best known as the inspiration for the Rodgers and Hammerstein musical Carousel.
Cabaret stars Andrea Marcovicci and Steve Ross will perform a pre-show "Prelude," and the evening also includes performances by world-class musicians and an exhibit of treasures belonging to Eva Le Gallienne, who originated the role of Julie in the 1921 Broadway production of Liliom.
To order tickets, priced $15-$25, or for more information, visit noelandcompany.org.