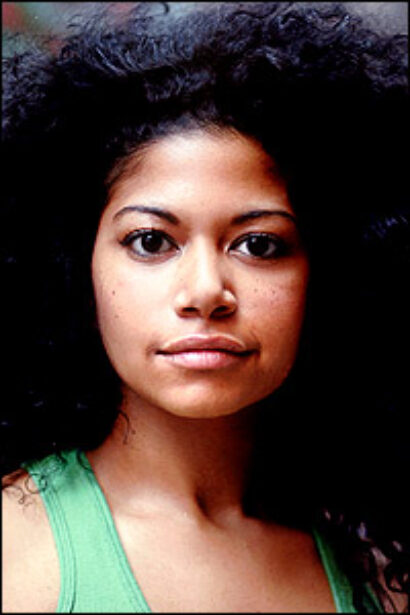 The 9:30 PM concert features performances by singer-songwriter Jahn Sood, Margo Seibert (Pregnancy Pact), Jones (Passing Strange, American Idiot), Elder (Bonny & Clyde), Mary Kate Morrissey (Hair), Jason "SweetTooth" Williams (Bloodsong of Love), Lizzie Hagsdedt (Southern Comfort), Luke Wygodny (Last Goodbye, American Idiot tour), Rebekah Melocik, Jeremy Yaddaw (35mm, The Disappearing Man) and Felice Kuan.
All the Broken Parts promises new material by singer-songwriter Sood as well as music by Brian Cavanagh-Strong and Max Mamon. Brian Cavanagh-Strong (The Disappearing Man) is the concert's musical director.
Sood is the author of The Disappearing Man, Vital Signs and With You Always.
The Metropolitan Room is located at 34 W. 22nd Street. For more information and tickets, click here.