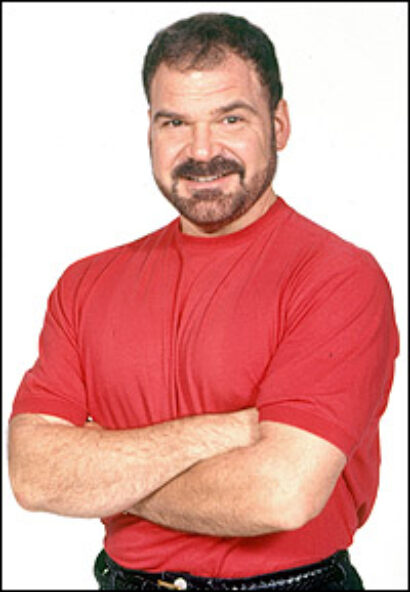 The final performance of Forbidden Broadway Goes to Rehab is scheduled for 7:30 PM. (Rehab had been scheduled to close Jan. 15 but was extended due to ticket demand.)
The newest edition of the Tony and Drama Desk Award-winning show that spoofs theatrical shows, stars and trends was directed by Alessandrini and Phillip George.
The current production — which pokes fun at South Pacific, In the Heights, August: Osage County, Gypsy, Young Frankenstein, Sunday in the Park with George, Bernadette Peters, Patti LuPone, Liza Minnelli and Kristin Chenoweth — is dedicated to the memory of Alvin Colt, who designed Forbidden Broadway's costumes for 15 years.
The cast comprises Christina Bianco, James Donegan, Gina Kreiezmar and Michael West with David Caldwell on piano.
The creative team for Forbidden Broadway also included Megan Halpern (set design), the late Colt (costume design), David Moyer (additional costumes), Mark T. Simpson (lighting design) and David Caldwell (musical direction). In a September 2008 statement Alessandrini said, "With the changing of the artistic climate on Broadway, I felt the next couple of seasons might be a perfect time to take a break. I've just put together a new edition that I feel succinctly encapsulates the last couple of years on Broadway and I thought this would be a positive and fun way to end our 27-year run. However, I do hope we might bring Forbidden Broadway back to New York at some point down the road when there will be plenty of new shows and stars to spoof." In fact, a spokesperson for Forbidden Broadway told Playbill.com that the closing should be viewed as a hiatus, and a new production will open in Manhattan at some time in the future.
The original cast recording of Forbidden Broadway Goes to Rehab is available on the DRG Records label.
The 47th Street Theatre is located in Manhattan at 304 West 47th Street. Tickets are available by calling (212) 239-6200. For more information visit www.forbiddenbroadway.com.