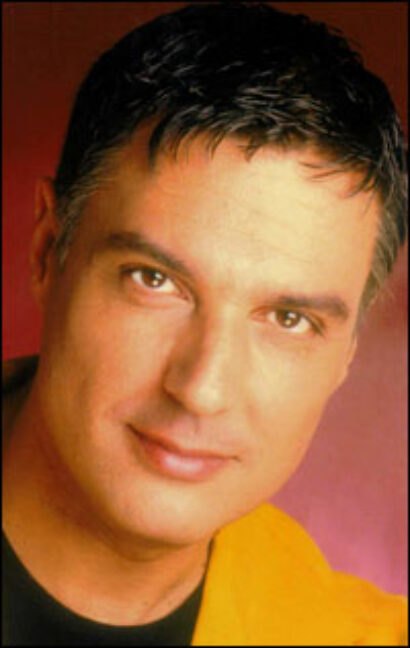 The Outer Critics Circle is the organization of writers covering New York theatre for out-of-town newspapers, national publications and other media beyond Broadway.
Celebrating its 63rd season of bestowing awards of excellence in the field of theatre, the Outer Critics Circle's members are affiliated with more than 90 newspapers, magazines, radio and television stations, Internet and theatre publications in America and abroad.
The winners will be announced May 13, and the annual awards ceremony will be held May 23 at 4 PM at Sardi's Restaurant.