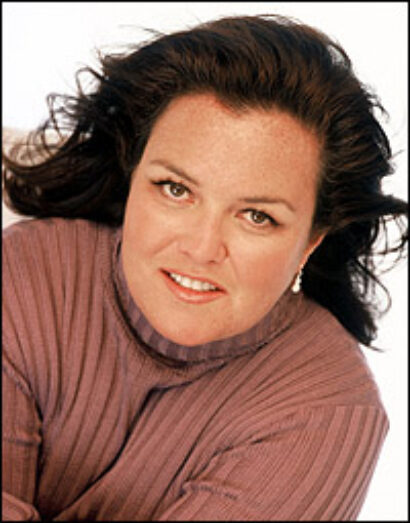 The rebrand, which features Whoopi Goldberg alongside newcomers Rosie Perez and Nicolle Wallace as well as O'Donnell (who famously departed the talk show after only one season in 2007), was watched by 3.902 million viewers.
According to Deadline, this marks the show's second-highest opening on record and a three-year high with women ages 18-49 and 25-54.
The Sept. 15 season premiere was also the highest for "The View" since the series first welcomed O'Donnell in 2006.
The premiere episode featured a performance from Tony Award winner Kristin Chenoweth, who paid tribute to late comedian and Tony nominee Joan Rivers.
"The View" will welcome Barbra Streisand Sept. 17.