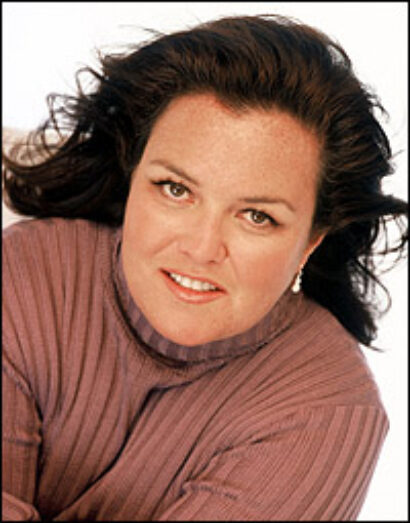 The event, which is part of the Dark Nights at The New Group series, will take place at Theatre Row's Acorn Theatre at 7 PM.
"When I heard The New Group was doing a musical on gay adoption, I came down to check it out for myself," said O'Donnell in a statement. "I thought, I know a thing or two about this topic. But I was blown away: here was the first show that really showed what it's like for a gay person who wants to be a parent - but also what it's like for anyone going through this crazy but thrilling process. Of course, no two adoption stories are the same, so I look forward to talking about what our panel's experiences have been. In a country where there are states where gay adoption is illegal (and many more that won't say that it IS legal), it's time to hear those stories."
Using the forthcoming New Group production of the musical The Kid as a starting point, the conversation will also feature special guests Terry Boggis of the LGBT Cultural Center, The Kid lyricist Jack Lechner and photographer/adoptive parent Josh Lehrer.
Tickets ($20, free to subscribers) to the event at The Acorn Theatre, 410 West 42nd Street, are available by calling (212) 279-4200. For more information, visit thenewgroup.org.
* New Group artistic director Scott Elliott will direct the new musical based on Dan Savage's book "The Kid: What Happened After My Boyfriend and I Decided to Go Get Pregnant." Previews will begin April 16 towards a May 10 opening night.
Featuring music by Andy Monroe, a book by Michael Zam and lyrics by Jack Lechner, The Kid, according to press notes, "is based on the true story of what happened when sex columnist Dan Savage and his boyfriend decided to create a family. Step one: Convince an adoption agency and homeless teenage mom that two gay men are the perfect parents for her child. Step two: Convince themselves."
O'Donnell has appeared on Broadway in Grease, Seussical and Fiddler on the Roof. She earned an Emmy Award for hosting "The 52nd Annual Tony Awards."