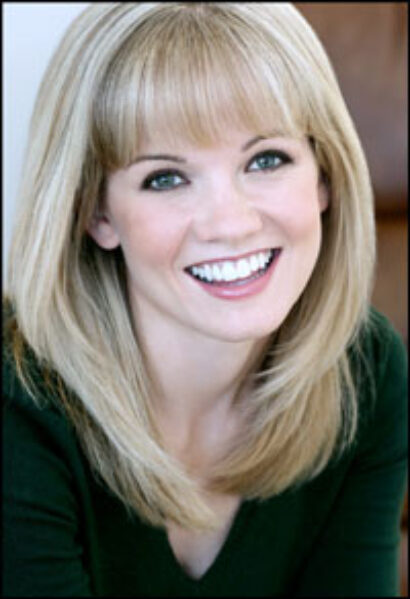 Keith Andrews will direct the limited engagement, which will continue through Sept. 15 and star Emmy Award-winning actress Sally Struthers (Grease, "All in the Family").
Joining Struthers, who will play Roz Keith, are Erica Aubrey as Judy Bernly, Becky Gulsvig (Legally Blonde, Hairspray) as Doralee Rhodes, Carrie McNulty as Violet Newstead and Edward Staudenmayer (Wonderland) as Franklin Hart, Jr.
The ensemble includes Tim Barker, Sarah Behrens, Peter Carrier, Rosharra J'Nae Francis, Beth Glover, Scott Hamilton, Nathan Scott Hancock, Jonathan Hoover, Drew King, Billy Marshall, Jr., Jaclyn Miller, Brian Patrick Murphy, Amanda Phillips, Amy Van Norstrand, Karen Webb and Rachel Arielle Yucht.
9 To 5: The Musical, according to Ogunquit, is "a production based on the hit movie about three office workers who are 'just a step on the bossman's ladder' and their plan to get even with the egotistical, lying and hypocritical bigot. When their plan spins wildly out of control the situation becomes hilarious and the laughter is non-stop."
Other members of the creative team include choreographer Gerry McIntyre, musical director Andrew Austin and production stage manager Nikki Lint.
The Ogunquit Playhouse is located at 10 Main Street in Ogunquit, ME. For more information and tickets, visit OgunquitPlayhouse.org.