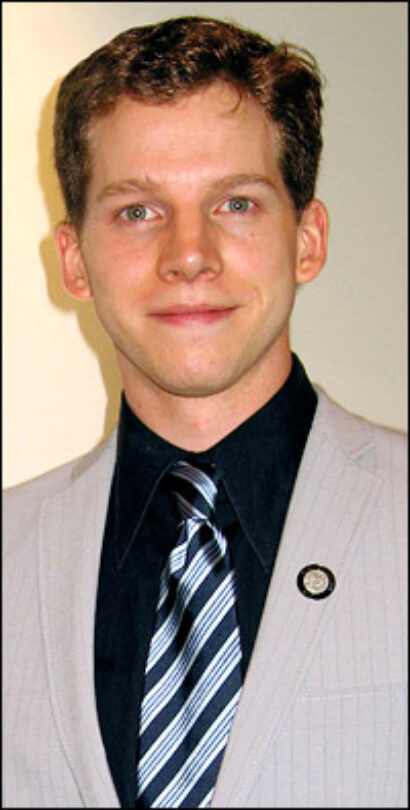 Also directed by Mann, the production at the New Jersey venue will begin previews May 2, open May 9 and run through June 8. In addition to Sands, the company of Mann's adaptation of Chekhov's The Seagull will boast Jacqueline Antaramian, Morena Baccarin, Laura Heisler, Matthew Maher, David Andrew Macdonald, Brian Murray, Daniel Oreskes, Larry Pine and Maria Tucci. "With humor and relevance," press notes state, "Emily Mann exposes a culture of celebrity, appearance and money, telling the familiar and heartbreaking tale of a generation's betrayal of its children. With a modern Hamptons setting, A Seagull in the Hamptons provides an intimate look at an extraordinary story in this bold new adaptation of Chekhov's masterpiece."
The creative team also includes Eugene Lee (set design), Jennifer von Mayrhauser (costume design), Jane Cox (lighting design), Baikida Carroll, (composer) and Karin Graybash (sound design).
Playwright-director Mann is the artistic director of the McCarter Theatre Center. Her other plays include Execution of Justice; Still Life; Greensboro (A Requiem); Annulla, An Autobiography; and Mrs. Packard.
The McCarter Theatre Center is located at 91 University Place in Princeton, NJ. Tickets, priced $15-$49, are available by calling (609) 258-ARTS (2787) or by visiting www.mccarter.org.