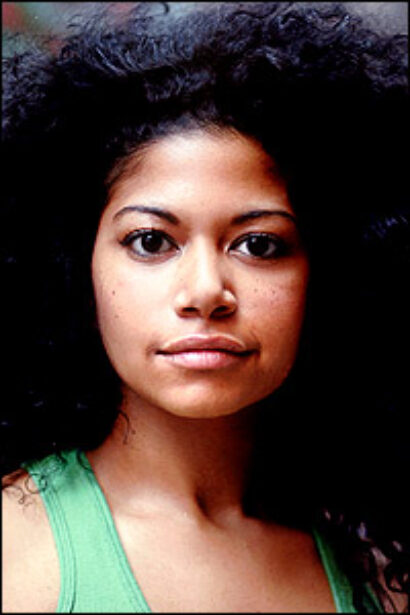 Daniel Sullivan (The Merchant of Venice, Romeo and Juliet, Twelfth Night) will helm Comedy of Errors, which launches the season May 28 and will continue through June 30. As previously reported, Hamish Linklater ("The New Adventures of Old Christine," The Vandal, Seminar) and Jesse Tyler Ferguson ("Modern Family," On the Town) will portray twins Antipholus and Dromio, respectively. It officially opens June 18.
The cast will also include J. Clint Allen (ensemble), de'Adre Aziza (Courtesan), Becky Ann Baker (Emilia), Emily Bergl (Adriana), Keith Eric Chapelle (Balthasar), Robert Creighton (Angelo), Reggie Gowland (ensemble), Jonathan Hadary (Egeon/Pinch), Bryan Langlitz (ensemble), Heidi Schreck (Luciana), Skipp Sudduth (Duke/Luce) and Jessica Wu (ensemble).
Also featured will be Tyler Caffall, Reed Campbell, Brian T. Lawton, Michael McArthur, Rachel McMullin, Natalie Woolams-Torres and Adrienne Weidert.
Following, from July 23-Aug. 18, will be Love's Labour's Lost, A New Musical. Featuring a score by Michael Friedman and a book by two-time Tony nominee Alex Timbers (Peter and the Starcatcher, Rocky, Here Lies Love), the production marks the first new Shakespeare-based musical to be produced at the Delacorte since the Tony-winning Galt MacDermot musical Two Gentlemen of Verona premiered there in 1971 prior to a Broadway run. Timbers will direct the production that opens Aug. 12.
The musical company will feature Daniel Breaker (King of Navarre), Kevin Del Aguila (Dull), Colin Donnell (Berowne), Andrew Durand (Boyet), Kimiko Glenn (Maria), Jeff Hiller (Nathaniel), Rebecca Naomi Jones (Jaquenetta), Justin Levine (Moth), Patti Murin (Princess), Lucas Near-Verbrugghe (Dumaine), Bryce Pinkham (Longaville), Charlie Pollock (Costard), Caesar Samayoa (Don Armado), Maria Thayer (Rosaline) and Audrey Lynn Weston (Katherine). Comedy of Errors will have scenic design by John Lee Beatty, costume design by Toni-Leslie James, lighting design by Jeff Croiter, sound design by Acme Sound Partners, original music by Greg Pliska and choreography by Mimi Leiber.
Love's Labour's Lost will also have scenic design by Beatty, with costume design by Jennifer Moeller, lighting design by Jeff Croiter and sound design by Acme Sound Partners.
Tickets to Shakespeare in the Park are free and are distributed, two per person, at the Delacorte Theater in Central Park the day of the show. The Public Theater is again offering free tickets through its Virtual Ticketing lottery at shakespeareinthepark.org on the day of the show.
The Delacorte Theater in Central Park is accessible by entering at 81st Street and Central Park West or at 79th Street and Fifth Avenue.