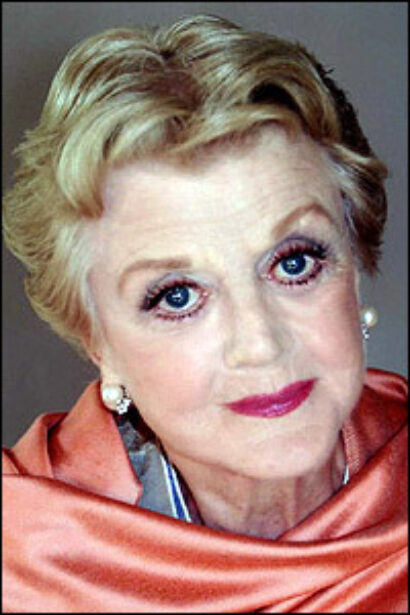 The Pulitzer Prize-winning work was filmed by Broadway Near You, a company founded by Ed Greenberg and Lee deBoer. Tony winner Boyd Gaines was also part of the Australian company. He and Jones starred in the recent Broadway revival of Daisy.
Screenvision and Broadway Near You have partnered to make the stage production available in more than 500 movie theatres in the U.S. and Canada June 4-10.
Broadcast dates and times are available by clicking here.
From its Off-Broadway production in 1987 to the success of the Oscar-winning film version (four Academy Awards, including Best Picture), Driving Miss Daisy, according to previous production notes, "is a timeless, searing, funny, and ultimately hopeful meditation on race relations in America, told through the complex relationship between two of popular culture's most enduring characters."
The play concerns Daisy Werthan, "a widowed, 72-year-old Jewish woman living in midcentury Atlanta, [who] is deemed too old to drive, [and] her son hires Hoke Colburn, an African American man, to serve as her chauffeur. What begins as a troubled and hostile pairing, soon blossoms into a profound, life-altering friendship that transcends all the societal boundaries placed between them."
The sold-out tour of Driving Miss Daisy was captured for cinema in Australia at Melbourne's Comedy Theatre by film producers Richard Moore and Jill Bilcock. The theatrical production was produced by Jed Bernstein, Adam Zotovich and John Frost.