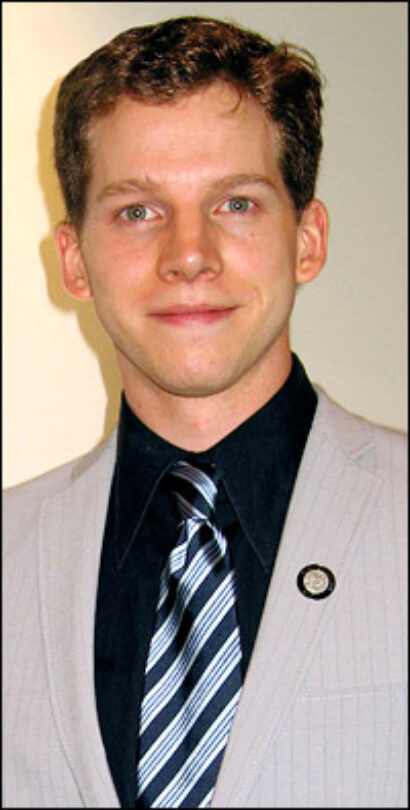 Established in 1973 in honor of Equity member Bayfield, the award honors "the best performance by an actor in a Shakespearean play in the New York metropolitan area." Sands will receive a crystal plaque and a $1,000 check at Equity's Eastern Regional Membership Meeting Jan. 9 at the Equity offices in Manhattan. Sands is being honored with the award for his performance in the Classic Stage Company's recent production of Shakespeare's The Tempest.
Stark Sands made his Broadway debut in Journey's End, earning a Tony nomination for his performance. His screen credits include "Flags of our Fathers," "Die, Mommie, Die," "Shall We Dance" and "Six Feet Under."
This year's judges included Joe Dziemianowicz, Daily News; Adam Feldman, Time Out NY; Harry Haun; Playbill; Michael Kuchwara, Associated Press; and David Rosenberg, Back Stage.
Last year's winner of the Bayfield Award was Jay O. Sanders; previous honorees include Barnard Hughes, Carmen DeLavalade, Nathan Lane, Dana Ivey and Brian Murray.