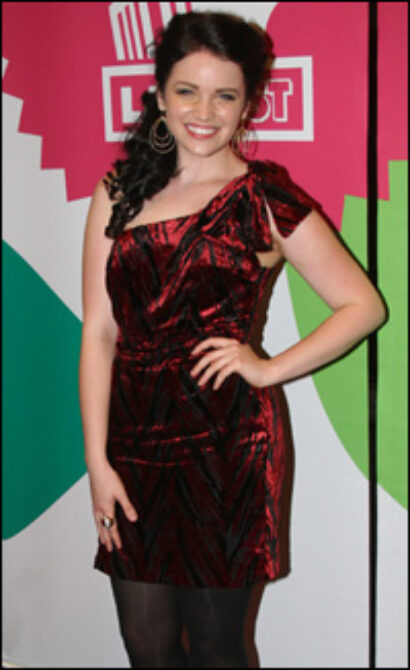 Presented by Lythgoe Family Productions (LFP) in association with The Pasadena Playhouse, the family-friendly production is directed and choreographed by Spencer Liff with musical supervision by Michael Orland.
The cast features Lindsay Pearce ("Glee") as Snow White/Maid Marion, Molly McCook as Cinderella/Wendy/Aurora, Curt Hansen (Next to Normal) as Prince Charming/Prince Phillip, Cliffton Hall (Next to Normal) as Prince Harry, Clarice Ordaz ("So You Think You Can Dance") as Princess Jasmine, Jonathan Meza as Muddles, David F.M. Vaughn as Captain Hook/Sheriff of Nottingham and JP Dupé ("So You Think You Can Dance Canada") as Peter Pan.
The production also has a book by Kris Lythgoe and scenic and costume design by Lythgoe Family Productions.
LFP producer Kris Lythgoe said in an earlier statement, "Princess and Pirates Live is a Panto style sing-a-long concert, the perfect way to introduce children to theatre. There will be swashbuckling sword fights and magic wands and tiaras, the perfect day out with your kids this summer."
The show, according to press notes, "includes the family musical interactive fun that LFP is known for, with beloved fairytale characters singing well known pop songs; from Snow White singing Katy Perry's 'Firework,' to Aladdin singing One Direction's 'That's What Makes You Beautiful,' and the Sheriff of Nottingham's own rendition of Lady Gaga's 'Applause.' Everyone will be singing along and dancing in the aisles! So come cheer your favorite Princess and Boo! Captain Hook as he tries to spoil the fun."
Tickets are on sale at www.princesspirateslive.com and by phone by calling (213) 972-4488.