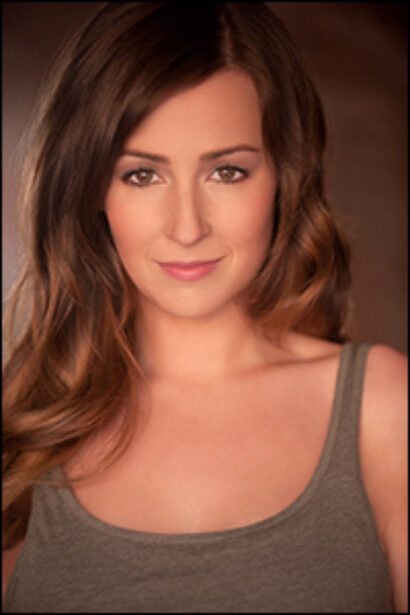 Directed by Marlo Hunter (Off-Broadway's Unlock'd), the cast includes Hannah Elless (Godspell, The Other Josh Cohen), Jennifer Blood (Unlock'd), Bill Dietrich (Jekyll & Hyde), Jeremiah James (The Fantasticks), John Garry (Spamalot), Brad Nacht (Billy Elliot), Wilson Bridges (The Silver Cord), Nick Gaswirth (A Christmas Story), Stephanie D'Abruzzo (Avenue Q), Andrew Cristi (A Christmas Story), EJ Zimmerman (Avenue Q national tour), Jane Bruce (Elf national tour), Christiana Little, DeAnne Stewart, Sarah Ziegler, Courtney Love and Garen McRoberts.
Daniel Rein (Les Misérables 25th anniversary national tour) provides musical direction for the 11 AM and 4 PM readings.
Helen of Troy, according to press notes, "tells the story of a spoiled but beautiful princess. When Helen runs away from an arranged marriage, her brother-in-law Agamemnon launches a thousand ships to bring her back. Helen finds herself trapped between a self-obsessed Trojan prince, Greek soldiers thirsting for plunder, and meddlesome deities who love nothing more than a good conflagration, If she is to undo the mess she has created, Helen will have to become more than just a pretty face."
Helen of Troy was previously developed by the Lark Play Development Center at Vassar New York Stage & Film, the Princeton University Players and Coastal Carolina University.
Theatre professionals interested in attending the May 1 readings should email producer Jennifer Isaacson at [email protected].