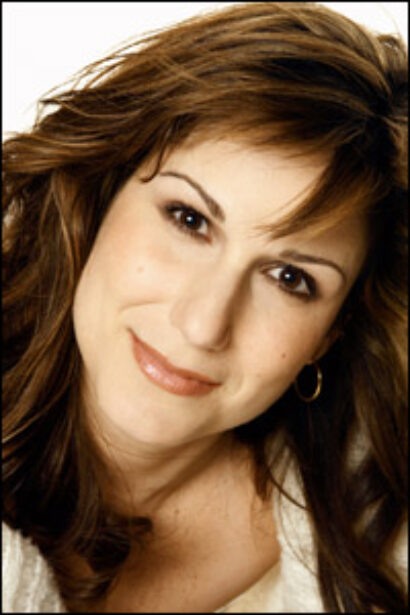 The fundraising event, which supports the work of Covenant House and its efforts to provide a safe haven for homeless youth, will take place outside the non-profit organization's home on 41st Street and 10th Avenue. Tom Hanks and Rita Wilson are honorary chairs for the event.
Block (The Mystery of Edwin Drood), Wildhorn (Bonnie & Clyde, Jekyll & Hyde), Jenkins (Newsies) and Berg are among the artists who will "Sleep Out" to raise funding and awareness.
"I am honored to be a part of the amazing Broadway community because we step up to this worthy cause with our hearts wide open. Kids are sleeping on the streets just steps from the 'Great White Way' and we get to say, 'Not on our watch!" Jenkins said in a statement.
"I have always been proud to call myself a working actor," Block added. "But to act for a cause, with great purpose and to help a fellow brother and sister, to see lives being changed for the better... This is the most fulfilling work."
During the event, according to Covenant House, "kids share their stories and answer questions about their lives, while pulling strength from the supportive circle of listeners. Then, after a light supper, tours of the shelter, and continued conversation, sleepers will receive cardboard boxes, sleeping bags, and a safe piece of pavement for the night." "Our kids need champions, they need people who care, and the Broadway community, led by Neil Berg, Capathia, Stephanie and so many others have stepped up to be a voice for the voiceless. This Sleep Out with some of Broadway's biggest stars will send a loud and clear message to homeless kids – that we stand with them in their struggles, and celebrate their courage, their resiliency, and their dreams for a better life," Covenant House president Kevin Ryan said in a statement.
The event is open to any member of the theatrical community who has worked on a Broadway or Off-Broadway production in any capacity. To get involved, phone (212) 727-4012, or visit CovenantHouse.org.