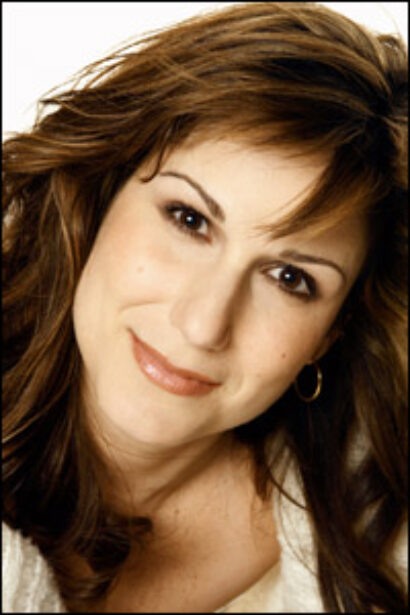 The evening, which begins at 7 PM, will be co-hosted by Connie Britton, Carla Gugino and Taylor Kitsch. Among those scheduled to appear/perform are Stephanie J. Block, Marty Thomas, Richard Blake, Jackie Burns, Chauntée Schuler, Stephen Baldwin, Jim Brickman, Mario Cantone, Kimberley Locke, Robin Meade and Ben Utecht.
The concert will include children's songs, gospel tunes and lively spirituals as well as the guest stars' own hits and favorites. Through their songs and dances, the Choir, press notes state, will bring "Africa alive, in all its color and splendor creating a truly unforgettable musical experience."
The Highline Ballroom is located at 431 West 16th Street. Tickets for the event are available for purchase online at http://africanchildrenschoir.com/nygala.
*
The African Children's Choir is "made up of children from the poorest countries of the world whose voices have been heard by world leaders and the top performers the entertainment world and, over the past 26 years have raised millions of dollars to educate and rebuild countries devastated by famine, war and AIDS. The Choir is comprised of 24 African children, ages seven to eleven. Each child in the Choir has lost one or both parents to poverty, war or AIDS. In their countries, education is not free, so through the efforts of the Choir, the sponsor, Music for Life, is able to educate 6500 children in seven African nations."