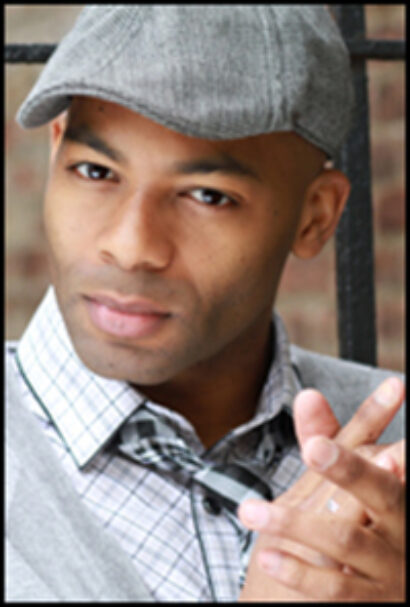 If It Only Even Runs a Minute 11 featured rare songs, behind-the-scenes tales and photos from Broadway musicals that may not have been fully appreciated the first time around.
Ackerman, Andrews and Cohen shared stories about creating Starting Here, Starting Now and sang numbers that they originated in 1977.
Performers also included Kacie Sheik (Hair, February House), Cale Krise (The Book Of Mormon, Fat Camp), Daniel Everidge (Grease, Fat Camp), Bret Shuford (The Little Mermaid, Chitty Chitty Bang Bang), Bertilla Baker (Titanic, Asylum), Marlene Danielle (Cats, West Side Story), André De Shields (The Wiz, The Full Monty), Brandon Victor Dixon (Motown, The Scottsboro Boys), Jake Epstein (American Idiot, Spider-Man), Scott Fagan (writer of Soon), Danielle Gimbal (Pool Boy, The Fix), Leah Hocking (Billy Elliot, All Shook Up), Christopher Ketner (The Sound of Music), Kelvin Moon Loh (American Idiot, Here Lies Love), Brynn O'Malley (Annie, Sunday in the Park with George), Michon Peacock (Chicago, Georgy), Monet Julia Sabel (6 The Musical), Amanda Michelle Savan (Fancy Nancy, Cruel Shoes), Ryan Speakman (Camelot, Oliver), Larry Spivack (Metamorphosis, Triumph of Love), Taylor Trensch (Matilda, Bare), Renee Claire Bergeron (A Man Of No Importance, Whistle Down The Wind), and Freida Williams (Starmites, Jesus Christ Superstar), among others.
If It Only Even Runs a Minute 11 featured songs from and stories about A Broadway Musical, Georgy, Greenwich Village USA, Haarlem Nocturne, La Strada, The Last Resorts, Rockabye Hamlet, The Scottsboro Boys, Soon and Starting Here, Starting Now.
If It Only Even Runs A Minute was created and produced by Jennifer Ashley Tepper and Kevin Michael Murphy. Caleb Hoyer was the musical director, and videography is by Shoshana Feinstein. *
Bret Shuford – "Smashing New York Times":
Renee Claire Bergeron – "Yenta Power":
Kacie Sheik – "Starfish":
Loni Ackerman, George Lee Andrews, Margery Cohen speak about Starting Here, Starting Now:
Margery Cohen – "Autumn":
George Lee Andrews – "I Don't Remember Christmas":
Loni Ackerman – "Crossword Puzzle":
Monet Julia Sabel – "Something Special":
Jennifer Ashley Tepper & Kevin Michael Murphy speak about Soon:
Scott Fagan speaks about Soon:
Jake Epstein – "Soon":
Brynn O'Malley – "I Wouldn't Change a Thing":
Danielle Gimbal, Christopher Ketner, Kelvin Moon Loh, Monet Sabel, Amanda Savan, Ryan Speakman – "NYU":
Taylor Trensch with Danielle Gimbal, Christopher Ketner, Kelvin Moon Loh – "An Eye For An Eye":
Daniel Everidge and Cale Krise – "The Rosencrantz and Guildenstern Boogie":
Jennifer Ashley Tepper and Kevin Michael Murphy speak about Haarlem Nocturne:
Andre DeShields with Bertilla Baker, Marlene Danielle, Freida Williams – "Love In The Morning":
Brandon Victor Dixon speaks about The Scottsboro Boys:
Brandon Victor Dixon – "Go Back Home":