Throughout the summer, The Skivvies are giving readers a revealing glimpse into their steamy activities — with ukulele, cello and Broadway stars in tow.
This week, The Skivvies and their pal Julia Murney take us on a trip to Central Park with pooches in tow.
Don't forget to catch the Skivvies at 54 Below on Aug. 16.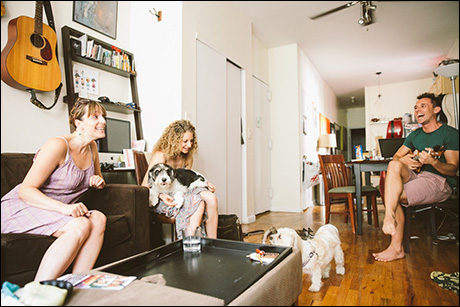 photo by Isaac James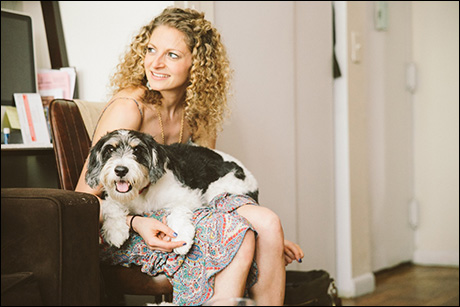 photo by Isaac James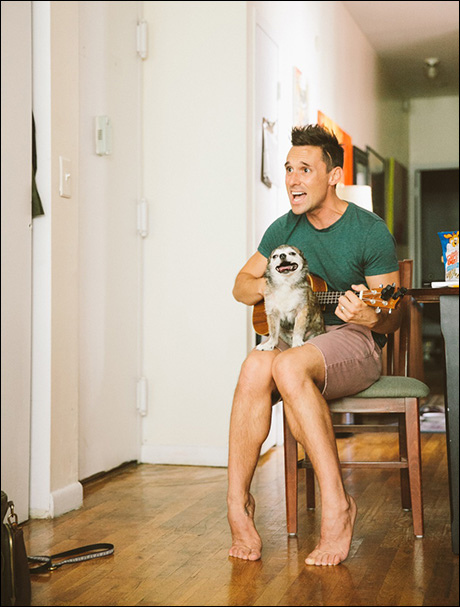 photo by Isaac James
photo by Isaac James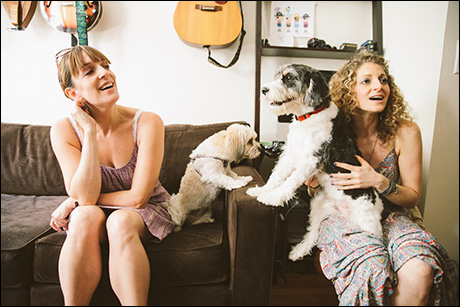 photo by Isaac James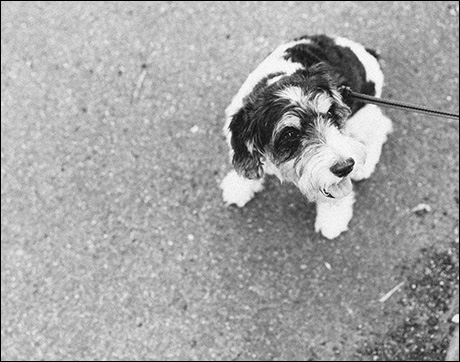 photo by Isaac James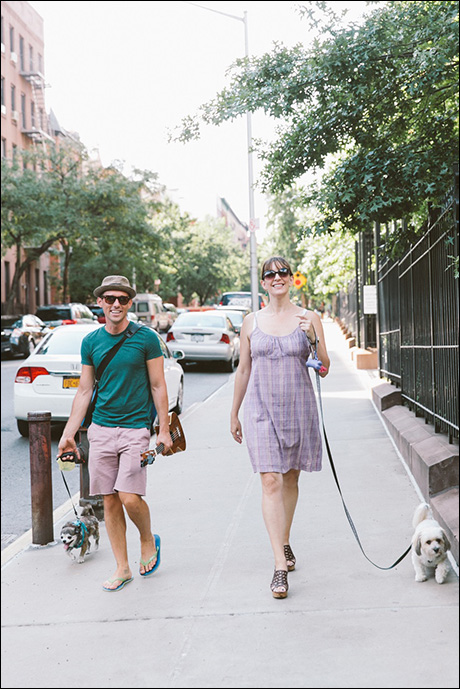 photo by Isaac James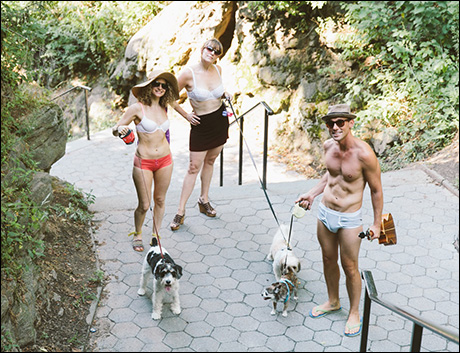 photo by Isaac James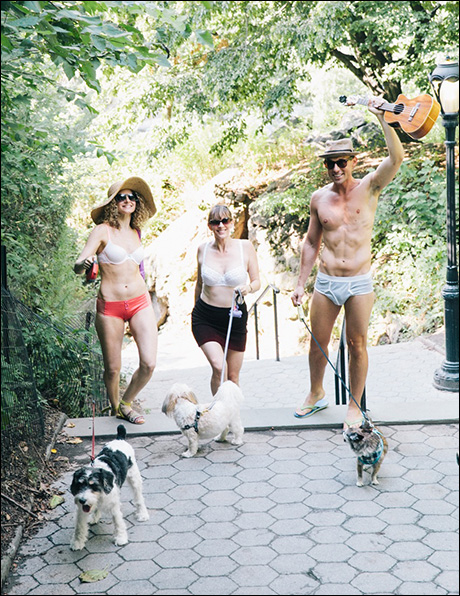 photo by Isaac James
See the rest of the photos here:
PHOTO SPECIAL: Skivvies in the Park with Julia: A Doggy Style Photo Blog
"Skivvies in the Park with Julia": A Doggy Style Medley