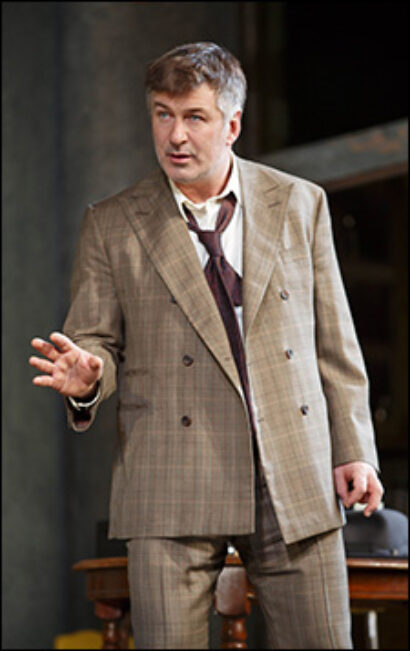 Daniel Sullivan directs the production, which was originally scheduled to begin March 19 (with an opening April 7) but was postponed following the announcement that Ben Foster would replace Shia LaBeouf — who departed the company "due to creative differences" — in the role of Treat.
The critics have filed their reviews, and Playbill.com has collected them for our readers. Click through to read them all. Playbill.com will continue to update our list as the reviews come in.
*
Tickets can be purchased by calling Telecharge at (212) 239-6200 or online by visiting Telecharge.com.
View highlights from the production below: