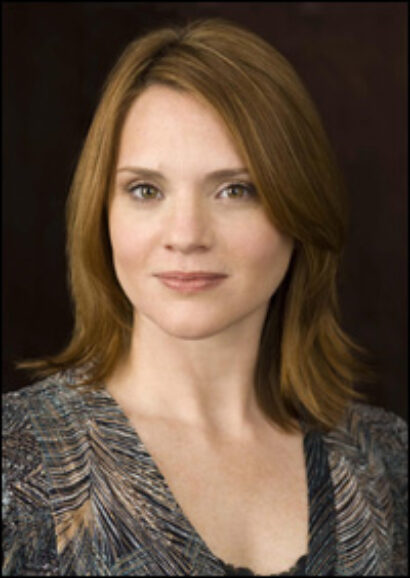 The May 16-18, 2013, concerts will be held in the Kennedy Center Concert Hall and will feature the talents of former Wicked stars Jennifer Laura Thompson and Julia Murney.
Steven Reineke will conduct the orchestra.
"Wicked, that other story of Oz, has been 'popular' now on Broadway and on tour for 10 years," according to press notes. "To what bit of magic do we owe this impressive run? None other than the musical wizardry of legendary songwriter Stephen Schwartz. In honor of his 65th birthday, we're celebrating the man who brought us the Broadway hits Godspell and Pippin and composed scores for major films such as 'Pocahontas' and 'The Hunchback of Notre Dame' with a concert of his best-loved tunes."
Tickets will go on sale Feb. 6, 2013, to the general public; Kennedy Center members can purchase tickets beginning Jan. 28, 2013. Go to www.kennedy-center.org or www.nationalsymphony.org.