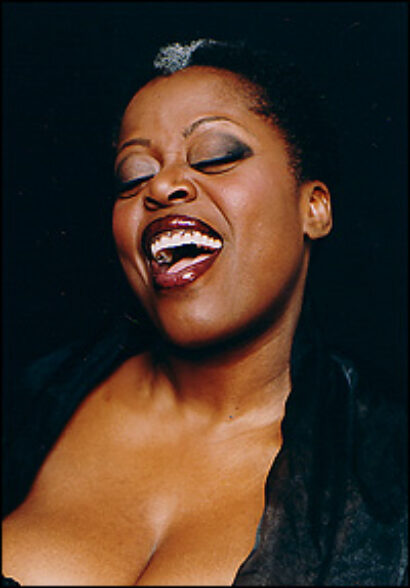 (Clicking on a name bolded in blue will take readers to that actor or show's entry in the Playbill Vault.)
Audra McDonald in Master Class
"She brought it! The emotions, the guts, the voice!'"
Zoe Caldwell in Master Class
"Same show. Same reasons!"
"I loved this show and I loved the set — they had a full moon on stage, and my friend Larry Marshall was in it!"
Dreamgirls
"The first time I saw it I was dazzled and totally involved in it."
"The fun of Jim Dale! The grit and sensuality of Tony Orlando. Yum!"
The Lyons
" Linda Lavin — a fabulous and understated performance!"
"A perfect blend of starring roles and ensemble work."
Lena Horne: The Lady and Her Music
"I took my mother to see it. It was a very emotional experience. It made me realize how powerful the theatre is, and I'd never seen my mother cry like that. When it came to 'Stormy Weather,' she lost it."
"It's truth and enlightenment! And if you ain't enlightened by the end of this show, you're a lost cause."
A
Gentleman's Guide to Love and Murder
"An unexpected bubbly, gleeful musical treat! The voices are stunning!"