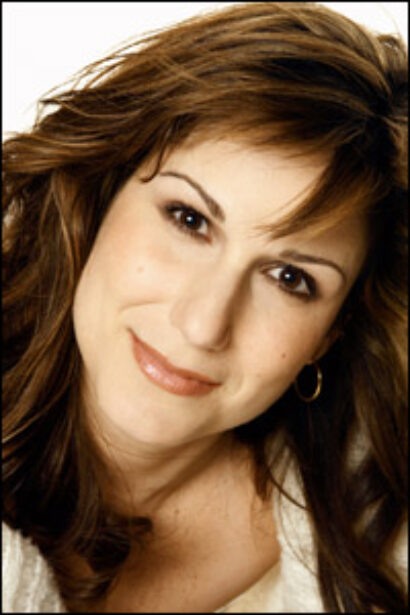 Tony Award nominee Lonny Price directs the production that is choreographed by Joshua Rhodes with musical direction by Bruce Kiesling. Performances continue through Oct. 10 at UCLA's Freud Playhouse.
The cast also features Daniel Guzman, Jamey Hood, Christa Jackson, Dennis Kyle, Sylvia MacCalla and Christopher Zenner.
They're Playing Our Song features a score by Marvin Hamlisch and Carole Bayer Sager and a book by Neil Simon. According to Reprise: "When Vernon Gersch (Alexander), an established and wisecracking composer, takes on the kooky and offbeat lyricist Sonia Walsk (Block) as his new collaborator, their initial match is a professional success but a personal disaster. Together, the two undergo a series of trials and overcome a number of hurdles before finding true love by the final curtain."
The Reprise staging also features a new song written for the production by Hamlisch and Sager. Two other Hamlisch-Sager songs have been added: "One Hello," which was the theme of the film of Neil Simon's "I Ought to be in Pictures," and "If You Remember Me," from the film "The Champ"; the latter was used in the national tour of Song. All three songs are orchestrated by Larry Blank, the original music director of the show.
They're Playing Our Song opened at Broadway's Imperial Theatre in 1979; it received four Tony nominations, including one for Best Musical. Song titles include "I Still Believe in Love," "Just for Tonight," "If He Really Knew Me," "Working it Out," "Falling" and the title tune.
For ticket information visit Reprise.org