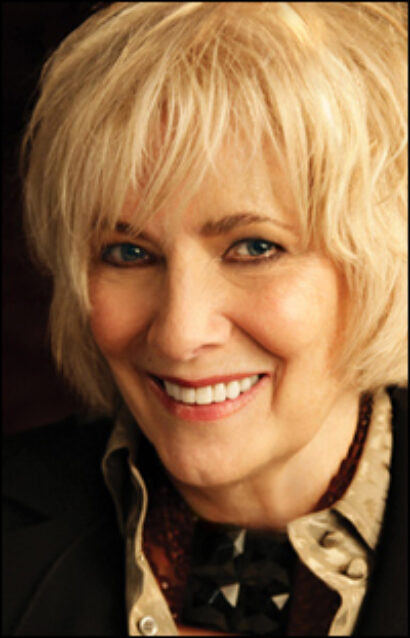 Buckley will return to New York in May to offer her Song Interpretation & Monologue Master Class at T. Schreiber Studio. The five sessions will be presented May 2-7.
Buckley, according to a press release, will share "her expertise and guide her students through a methodology that facilitates audience connection through songs and monologues. Her emotional connection to songs and audiences is renowned, and that very connection is at the heart of what Ms. Buckley imparts to her students."
An accompanist will be provided for singers. For further details and to apply to the workshop, prospective participants should contact T. Schreiber Studio at (212) 741-0209 or email [email protected] For more information visit www.tschreiber.org.
From June 9-13 Tony winner Buckley will head to Denver to teach her third consecutive Summer Intensive Song Interpretation & Monologue Workshop. The workshop is a master class for actors and singers of all levels: high school students, college students, professionals, educators and anyone aspiring to refine their communication skills in word or song.
Auditors are welcome to observe the class at a reduced fee and will participate in the group exercises. Full participants prepare two contrasting songs or monologues and will also do individual work under Buckley's direction. An accompanist will be provided for singers. For more information, contact Becky O'Rourke at [email protected] Betty Buckley offered acclaimed performances in Broadway's Sunset Boulevard, Carrie, Song & Dance, The Mystery of Edwin Drood, 1776, Triumph of Love and Promises, Promises. She won a Tony Award for her performance as Grizabella in the Broadway production of Cats, and she starred on the London stage in Promises, Promises, Dear World and Sunset Boulevard, earning an Olivier Award nomination for her work in the latter. Her screen credits are numerous.
Read more about Betty Buckley's career at the Playbill Vault.
Watch a Video Celebration of Betty Buckley, from Broadway to London and Carnegie Hall, here.