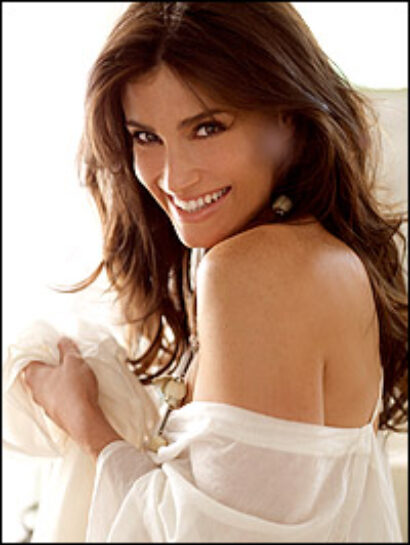 Menzel, who recently performed the Oscar-winning "Let it Go" on the Academy Awards, will perform live in Rockefeller Plaza April 3. The lineup also includes Pitbull on March 31 and Janelle Monáe on April 9.
Fans are encouraged to visit the plaza outside "Today"'s Studio 1A for the live performances. Viewing is on a first-come, first-served basis. Entrance is located at 48th Street and Rockefeller Plaza in New York City.
NBC's "Today" airs weekday mornings beginning at 7 AM ET; check local listings.