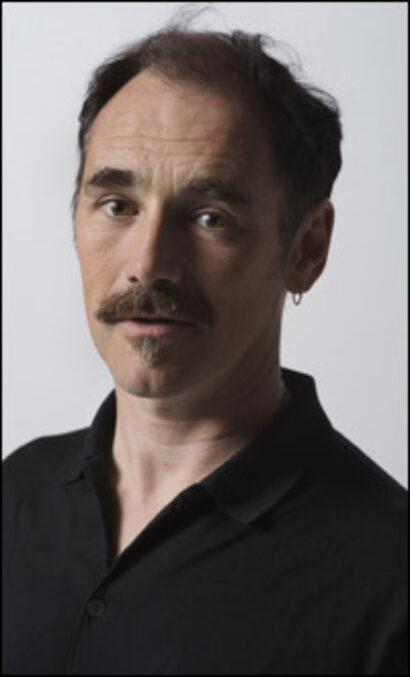 Rylance, who has twice-quoted Jenkins' words during his Tony Award acceptance speeches, collaborated with the poet on the piece that is set on the last day of ice fishing season in the Upper Midwest.
Rylance and Claire van Kampen, who contributed original music to Nice Fish, will co-direct the staging. It is based on Jenkins' prose. It will officially open April 12 and continue through May 18.
Rylance (Jerusalem, La Bete, Boeing-Boeing) will star as Ron, in a cast that also features Jim Lichtscheidl (Arms and the Man, The 39 Steps) as Eric, Emily Swallow (Cat on a Hot Tin Roof) as Flo, Chris Carlson (Cat on a Hot Tin Roof, God of Carnage) as Wayne, Bob Davis (Tales from Hollywood, Arsenic and Old Lace) as DNR Officer and Tyson Forbes (Peer Gynt, 1776) as Wainwright.
According to the Guthrie, "Nice Fish centers on two men who have gone ice fishing on the last day of the season; the ice is melting and the DNR is watching. They are hoping for something essential, immortal, when a construction worker roars across the ice on his snowmobile, spear, dynamite and fancy dress in hand! And the last blizzard of the season is about to begin..."
Nice Fish will feature the work of Todd Rosenthal (scenic designer), Ilona Somogyi (costume designer), Mimi Sherin (lighting designer), Scott W. Edwards (sound designer) and Michael Lupu (dramaturg).
For ticket information visit guthrietheater.org.