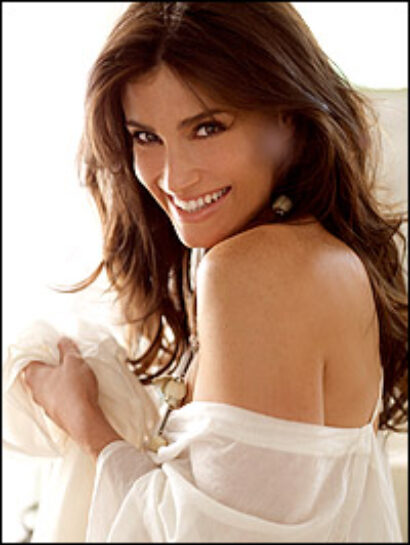 Prior to the National Anthem, Menzel, who stars in the new Broadway musical If/Then, will perform "Forever Young" by Grammy Award winner Bob Dylan.
The program celebrates "remarkable current and retired teachers who make an impact on the lives of their students and communities." Winners will be recognized on field by the 2014 MLB All-Star players and managers. Fans can read the stories for each of the 30 winners, one representing each MLB Club, by going to AllStarTeachers.com. All-Star Game coverage begins at 7:30 PM ET on FOX.
Also, as part of the All-Star Game, the Canadian Anthem is performed by the Minnesota Orchestra Brass Quintet, and "God Bless America" will be sung by American country music artist Joe Nichols.
For more information, visit MLB.com.