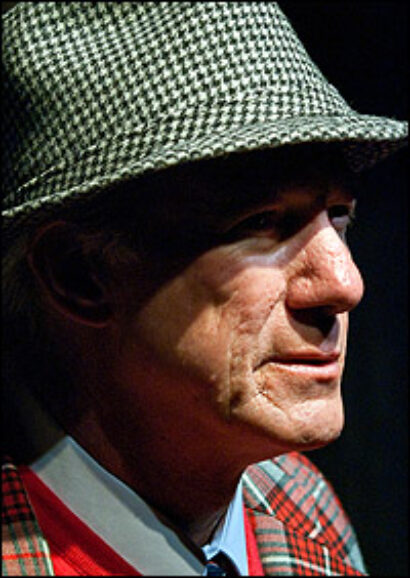 Added performances will take place on Aug. 21 at 7:30 PM, Aug. 22 at 2:30 and 7:30 PM and Aug. 23 at 2 PM. Bear Country, written by Mike Vigilant and directed by Tim Rhoze, opened in Birmingham on Aug. 6. The show was a hit for the Alabama Shakespeare Theatre earlier this year in Montgomery, and the company decided to build regional audiences by presenting the limited summer run 90 minutes north, in Birmingham. Bear Country features Rodney Clark as Coach Bryant, with John Patrick Hayden, William Peden and Yaegel Welch.
For more information call (800) 841-4273 or visit www.bearcountrytheplay.com.
*
The Virginia Samford Theatre is located at 1116 South 26th Street in Birmingham.