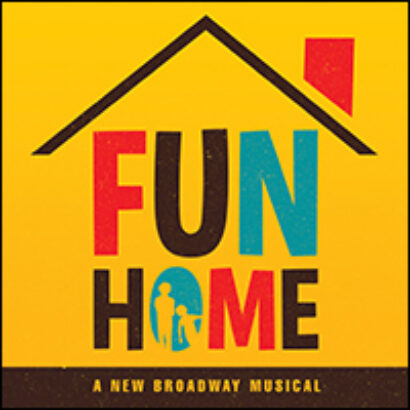 Both albums were in the first week of release on the PS Classics label. They were joined in the top five by perennial sellers Wicked, The Lion King and The Book of Mormon.
According to Nielsen Soundscan, On the Twentieth Century sold 2,493 units in its first week; Fun Home sold 2,199.
PS Classics co-founder Tommy Krasker told Playbill.com, "We have put out more albums so far this year than in all of 2014; I don't know what the hell happened. Actually I do: there were so many wonderful productions, and amazing solo concerts, that we felt we had to record. I feel like everyone here really wanted to usher in our fifteenth year by reaffirming our commitment to preserving great shows and great artists, and giving them the care and attention that they deserve, and our crew has been working overtime to ensure that that happens. A lot of the projects this spring are labors of love dating back 10, 20 and even 30 years."
For more information, visit PSClassics.com.