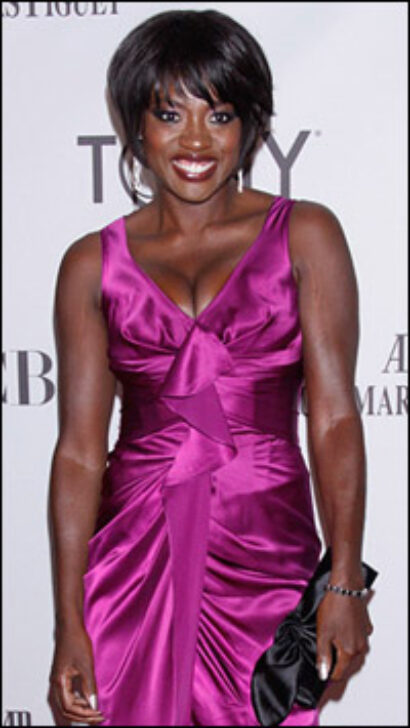 The film was awarded Best Picture and received awards for Best Actress (Davis), Best Supporting Actress (Octavia Spencer), Best Adapted Screenplay (Tate Taylor) and Best Ensemble.
The DreamWorks film, which also features Jessica Chastain, Bryce Dallas Howard and Allison Janney, is adapted from Kathryn Stockett's best-selling novel of the same name. "The Help" centers around three very different women in Mississippi during the 1960s, who build an unlikely friendship from a secret writing project based on the experiences of African-American maids that breaks societal rules and puts them all at risk.
Other notable winners include Dee Rees for Best Original Screenplay and Best Director of "Pariah"; Best Actor Olivier Litndo for "The First Grader"; and Best Supporting Actor Albert Brooks for "Drive." The 2011 Pioneer Award was given to actor Harry Belafonte.
Founded in 2010, the Black Film Critics Circle is a membership organization comprising film critics of color from daily
 newspapers, weekly newspapers, magazines, radio, television and qualifying on-line publications. The organization is
 dedicated to honoring excellence of professionals in the theatrical motion picture industry.
For more information and a complete list of winners, visit Blackfilmcriticscircle.org.