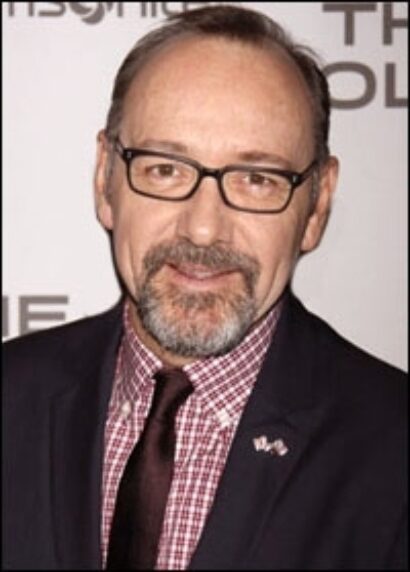 Spacey, a two-time Academy Award winner, has starred in "American Beauty," "The Usual Suspects" and "Beyond the Sea." He won a Tony Award for his performance in Lost in Yonkers and received a Tony nomination for The Iceman Cometh.
He has also performed onstage in A Moon for the Misbegotten, Long Day's Journey Into Night, Hurlyburly and Ghosts. The "House of Cards" star recently released "Now: In The Wings On A World Stage," a new documentary film about his experience starring in Richard III for the Bridge Project.
Watch Spacey perform with the Ragtime Gals below.