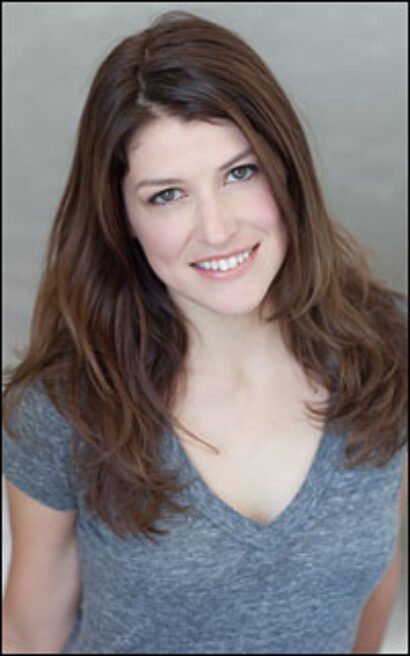 The evening, entitled Ultimate Mix Tape, begins at 9 PM.
About her new show, singing actress Parker, who spent six years on "MADtv," told Playbill.com, "You can expect some Alanis Morisette, some Fiona Apple…songs from my teenage angst. I will also try to decipher some of Tori Amos' more outrageous lyrics. There are songs for crying, songs for driving, songs for crying while driving...
"I found that while putting the songs together, I chose tunes that at one point in my life I would listen to over and over again because only that song could convey how I was feeling about a break-up, a fight, being in love, etc. I'm fascinated with how powerful one song can be — that whenever you hear it, you are taken right back to that time and age. And it's also been interesting to look back at the experience and realize how I grew, and how it really wasn't the end of the world, although it felt like it at the time."
"So I found that every song I chose had an origin story, as it were, for how it came to be on my mix tape, which I will share in the show," Parker added. "Most of them are rather embarrassing and comical these many years later. Needless to say a lot of them involve boys. So let me take you back to the time when Radiohead was just appearing on the scene....and they were a great band to make out to....even if zero making out ever happened...not for my lack of trying...."
Doors open at 7:30 PM.
There is a $20-$30 cover charge plus a $25 food/beverage minimum.
54 Below is located at 254 West 54th Street. For more information, visit 54Below.com.