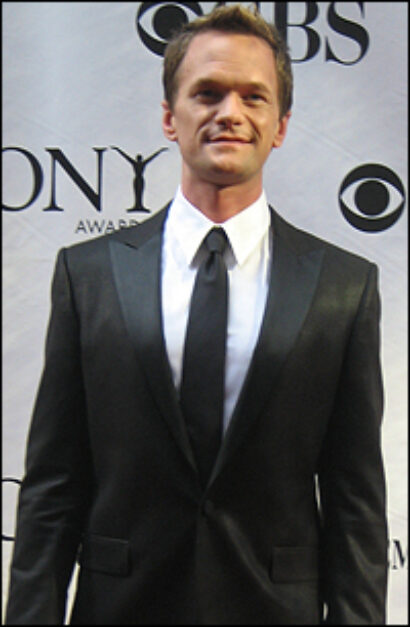 "I wrote a letter to Ryan [Murphy] asking if I can be in it, even though I wasn't even available to be in it," Harris told EW Radio. "To do one that involves any kind of freak, circus nonsense is going to be so unsettling to watch. Can't wait!"
Murphy, co-creator of the show, which is now entering its fourth season, wrote on Twitter, "@ActuallyNPH of course you can be on Freak Show! I have a role I think you'd love."
Variety reports that the majority of the cast of "American Horror Story," including Jessica Lange, Sarah Paulson, Kathy Bates and Angela Bassett, will return for "Freak Show."
Harris won the 2014 Tony Award for Best Actor in a Musical for his performance in the title role of Hedwig and the Angry Inch. He has performed on Broadway in Assassins and in the New York Philharmonic production of Company. He has been honored with four Emmy Awards: three for his acclaimed hosting of the Tony Awards and another for his guest-starring role on "Glee." He also served as host and producer of the 61st and 65th Primetime Emmy Awards.
Read Playbill's interview with Neil Patrick Harris here.
Watch Neil Patrick Harris perform "Sugar Daddy" at the Tony Awards below.