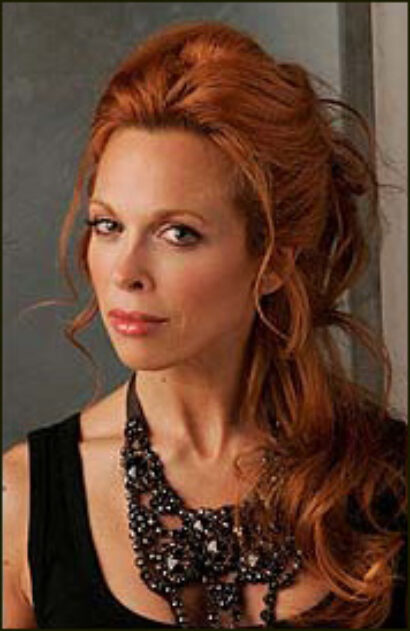 The cast for the reading of Herb Brown's play features Patrick Page as Richard M. Nixon, David Garrison as Dwight D. Eisenhower, Carolee Carmello as Pat Nixon, Timothy Jerome as Thomas Dewey, Tuck Milligan as Sherman Adams and Brad Bellamy as Nixon's political advisor, Murray Chotiner. Joel Froomkin directs. Produced by Judy Gordon, You're My Boy, according to press notes, "chronicles the burgeoning political career of Richard Nixon and his relationship with Dwight Eisenhower. . . . As the relationship between Eisenhower and Nixon unfolds, the pathology of both is explored, including the way Eisenhower's vanity colors his judgment and the flaws in the younger Nixon which explain his downfall 20 years later in Watergate."
Playwright Herb Brown is the author of the novels "Presumption of Guilt" and "Shadows of Doubt." Director Froomkin — the artistic director of Jefferson Stage in Huntington, IN — won the Outstanding Direction Award at the 2006 New York International Fringe Festival.
Patrick Page currently stars on Broadway as Scar in The Lion King. David Garrison can be seen as the Wizard in Broadway's Wicked, and Carolee Carmello recently returned to the role of Donna Sheridan in the New York company of Mamma Mia!