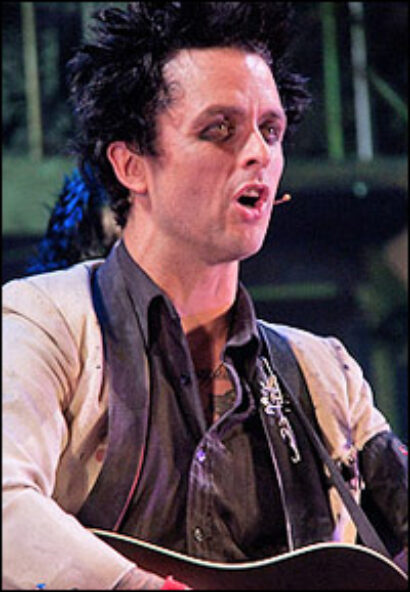 The film, which will feature music, centers around an aging rocker whose family forgets his 40th birthday. "Geezer" is the latest project from writer-director Lee Kirk.
"Geezer" follows Armstrong's other screen outing, "Like Sunday, Like Rain," in which he co-stars with Leighton Meester and Debra Messing. That film is directed by Frank Whaley.
Armstrong is also the subject of "Broadway Idiot," the documentary film that traces his journey with the musical American Idiot.