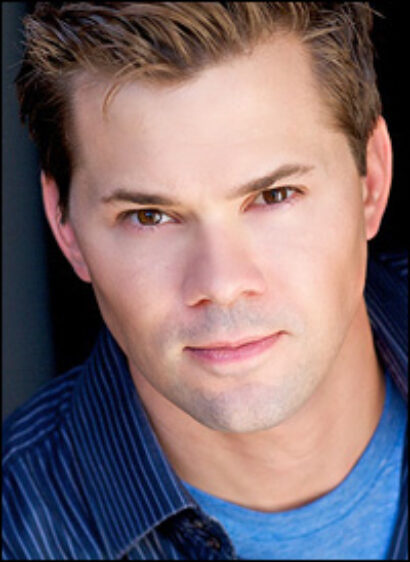 The Point Horizon Award "recognizes a young trailblazer who has taken a leadership role as an advocate of the lesbian, gay, bisexual, transgender and queer (LGBTQ) community showing unwavering support."
The award will be presented by Tony nominee Andrew Rannells (The Book of Mormon, "Girls").
Attendees at the gala will include Tony winners Tyne Daly (Gypsy, Mothers and Sons), Judith Light (Other Desert Cities, The Assembled Parties) and Billy Porter (Miss Saigon, Kinky Boots), as well as Mariska Hargitay, Michael Urie, BD Wong, Chris Crary, Mike Doyle, Anthony Edwards, Rachelle Lefevre and Thomas Roberts.
Dunham is the creator and star of the acclaimed HBO series "Girls." She has also written "Tiny Furniture," "Choose You" and "Best Friends."
"There is no one better at conveying the ambition of today's young adults to overcome obstacles and realize their great potential than Lena Dunham," Jorge Valencia, executive director and chief executive officer of Point Foundation, said in a statement. "Dunham uses intelligent humor and compassion to present an honest appraisal of something our Point Scholars know all too well: the struggle to be comfortable in your own skin. Thanks to Dunham and HBO, millions of young people today feel validated by seeing poignant reflections of their own lives on each episode of 'Girls.'" The evening will also feature a performance by Telly Leung (Godspell, Pacific Overtures).
The Point Honors gala will also honor TV producer, educator and M.D. Neal Baer with the Point Leadership Award. Baer, the executive producer and showrunner for the current CBS television show "Under The Dome," will be presented with the award by Emmy and Golden Globe winner Hargitay.
Point Foundation empowers promising LGBTQ students to achieve their full academic and leadership potential to make a significant impact on society. It promotes change through scholarship funding, mentorship, leadership development and community service training. Since 2001, Point has invested more than $15 million in the education and support of Point Scholars.
Visit pointfoundation.org/NYHonors for more information.