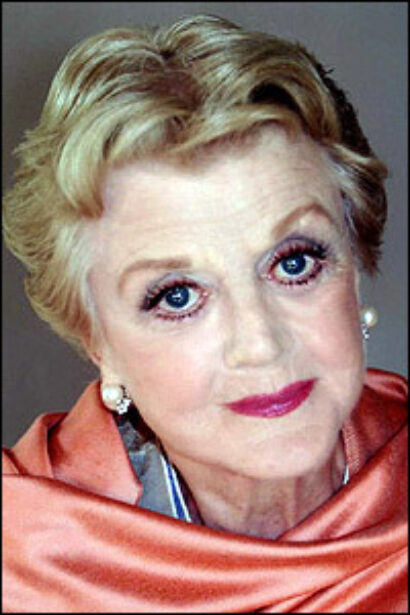 "I am both thrilled and humbled to be the recipient of this year's Rolex Dance Award, and I want to thank everyone at ROLEX for this honor which I will always cherish," Lansbury said in a statement.
Lansbury's stage credits include Mame, Dear World, Gypsy, Sweeney Todd and Blithe Spirit. She starred on the TV show "Murder, She Wrote" and received Academy Award nominations for her roles in "Gaslight," "The Picture of Dorian Gray" and "The Manchurian Candidate." She received a 2014 honorary Academy Award for her achievements in the cinematic industry.
Ann Marie DeAngel will produce and direct the upcoming Jubilee.
"NEW YORK NEW YORK a helluva town will take you on a rockin' ride through the most inimitable, iconic entertainment capital of the world — a mecca for arts and culture," press notes state. "Dance with us around our town, the most diverse city alive! This one-night-only entertainment event of the season features the best talent in theatre and dance performing with the Jubilee Orchestra."
Career Transition for Dancers, with offices in New York City, Los Angeles and Chicago, has helped over 5,400 professional dancers nationwide identify their unique talents in preparation for establishing new careers when dance is no longer an option.
For gala information and tickets call (212) 228-7446, ext. 33. For group sales call (718) 499-9691. Performance-only tickets can be bought at the City Center Box Office or by calling (212) 581-1212 or visiting nycitycenter.org.