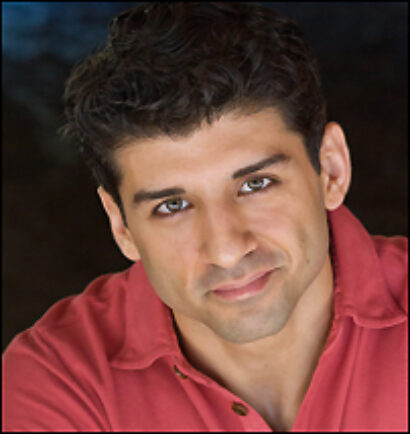 Directed by Brad Oscar with choreography by Jeffry Denman, the 8 PM concert boasts the talents of Oscar and Denman as well as F. Murray Abraham, Mara Davi, Kerry O'Malley, Chip Zien, David Pittu, Tony Yazbeck, Kendrick Jones, Melinda Sullivan and Karen Akers. The evening features songs from musicals that opened during the 1931 Broadway season, including The Gang's All Here, The Band Wagon, The Cat and the Fiddle and Of Thee I Sing.
Town Hall is located in Manhattan at 123 West 43rd Street. Tickets, priced $45 and $50, are available by calling (212) 307-4100 or by visiting www.ticketmaster.com.
Visit www.the-townhall-nyc.org for more information.