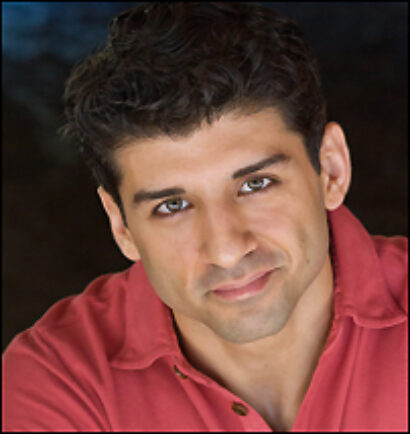 The evening, directed and choreographed by Jeffry Denman, will boast the talents of William Michals (South Pacific), opera star Sarah Jane McMahon, Tony Yazbeck (Gypsy, A Chorus Line), Kendrick Jones (Stairway to Paradise) and Melinda Sullivan (High School Musical). Show time is 8 PM. Concertgoers can expect to hear tunes from On the Town, Follow the Girls, Song of Norway, Bloomer Girl, Mexican Hayride and more.
Town Hall is located in Manhattan at 123 West 43rd Street. Tickets, priced $45 and $50, are available by calling (212) 307-4100 or by visiting www.ticketmaster.com.
Visit www.the-townhall-nyc.org for more information.