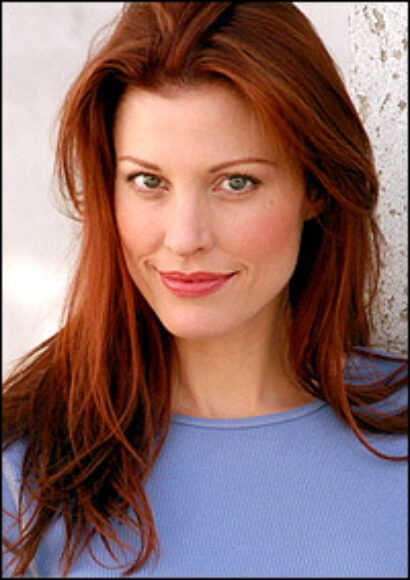 Featuring a book by Marshall Brickman and Rick Elice and a score by Andrew Lippa, the production will be directed by 3-DT executive producer and artistic director T.J. Dawson. Assistant directors are Jeanette Dawson and Ryan Ruge, with choreography by Dana Solimando. Musical director and conductor is Corey Hirsch.
Stage and screen stars Bronson Pinchot and Rachel York will head the cast as Gomez and Morticia Addams.
The 24-member cast also includes Anthony Gruppuso as Uncle Fester, Micaela Martinez as Wednesday, Candi Milo as Grandma, Dante Marenco as Pugsley, Dustin Ceithamer as Lurch, Robert Yacko as Mal Beineke, Tracy Rowe Mutz as Alice Beineke and Dino Nicandros as Lucas Beineke. Portraying the ancestors are Christine Tucker, Jean Schroeder, Kellianne Safarik, Kirklyn Robinson, Leslie Miller, Leslie Stevens, Natalie Iscovich, Dylan Pass, Gary Brintz, Harrison Meloeny, Jordan Goodsell, Nick Gardner, Nick Morganella and Ryan Chlanda.
In the stage musical, "Wednesday Addams, the ultimate princess of darkness, has grown up and fallen in love with a sweet, smart young man from a respectable family," according to press notes. "A man her parents have never met. And if that weren't upsetting enough, she confides in her father and begs him not to tell her mother. Now, daddy Gomez must do something he's never done before - keep a secret from his beloved wife, Morticia. Everything will change for the whole family on the fateful night they host a dinner for Wednesday's 'normal' boyfriend and his parents."
The production will also have lighting design by Jean-Yves Tessier, sound design by Julie Ferrin and costume coordination by Kaszandra A. Liput. The production stage manager is Nicole Wessel with David Jordan Nestor as assistant stage manager, Jene Roach as technical director and Justen Asher as assistant technical director. Wig designers are Cliff Senior and Kat Senior-Scott with makeup design by Denice Paxton. They are joined by Julian Crouch and Phelim McDermott (sets, props and additional costumes), Basil Twist (puppets) and Greg Meeh (special effects). Plummer Auditorium is located at 201 E. Chapman Avenue, Fullerton, CA. Redondo Beach Performing Arts Center is located at 1935 E. Manhattan Blvd., Redondo Beach, CA.
For tickets visit 3dtshows.com.