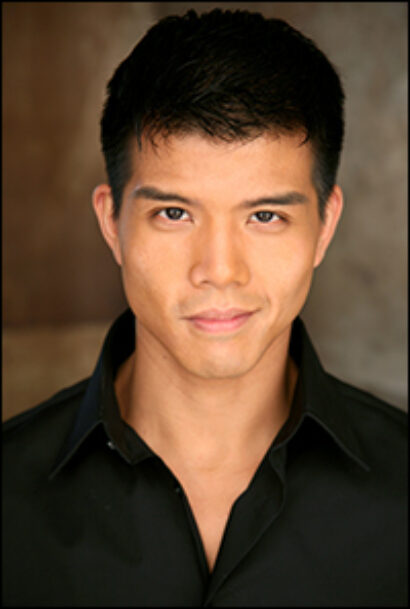 The concert boasts the talents of Tony winner Chita Rivera, Tony winner BD Wong, Tony winner Jessie Mueller, Andrew Lippa, Andy Karl, Margo Seibert, Telly Leung, Christopher Jackson, Anika Larsen, Jim Caruso, Donald Webber Jr., Julie Foldesi, Jeff Blumenkrantz and songwriters Marcy Heisler and Zina Goldrich. Helping kick off the evening is Rosie O'Donnell, co-founder of the Maravel Arts Center, which has received scholarship support from the Art Attack Foundation.
Michael Croiter is the musical director.
Attendees can expect to hear a mix of standards, pop hits and original songs.
Rivera, who is also the Chairperson of the Art Attack Foundation, said in a previous statement, "Now, more than ever, young people with talent need our help with training, support, encouragement and above all opportunity. That is exactly what Art Attack provides, and why they need our help, in order to accomplish all that they achieve. That very next scholarship that is given could be the one for a future star in the arts. I am proud and delighted to be a part of this fine organization."
Founded by Dan Watt, the Art Attack Foundation's mission is to "inspire community leaders, businesses, and individuals to participate and contribute in the education, enhancement and development of young performing artists. AAF is dedicated to providing opportunities, funding, and encouragement to assist young performers in realizing their full artistic potential."
The Art Attack Foundation is a non-profit; tickets and any donations are tax-deductible. Birdland is located at 315 West 44th Street. For tickets, priced $45-$100 with a $10 food and drink minimum, call (212) 581-3080 or visit BirdlandJazz.com. Go to artattackfoundation.org to learn more.