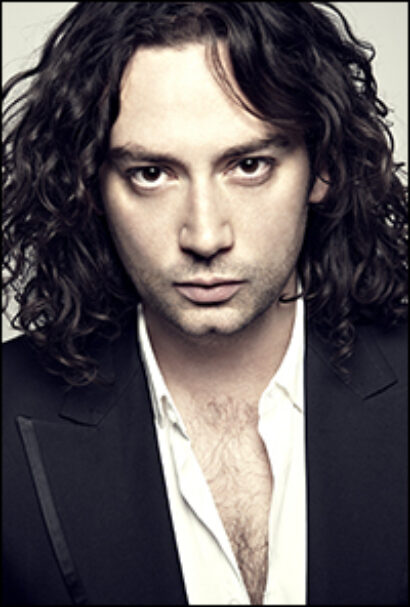 Scheduled to perform at the 7 PM and 9:30 PM concerts are Constantine Maroulis, Amy Spanger, Bryce Ryness, Marty Thomas, Farah Alvin, Marissa Rosen, Adinah Alexander, Enrique Segura, Mariand Torres, recording artist Jason Walker and Mark Rinzel and Chris Hall from the cover band Jessie's Girl.
Produced and directed by T. Oliver Reid, the evening features musical direction by Tracy Stark, with musicians Peter Calo, Matt Scharfglass and Larry Lelli.
Songs from both Queen's studio and live recording sessions will be presented.
For reservations visit 54below.com. There is a $35-$45 cover charge with a $25 food and beverage minimum; $70 premium seats are also available.