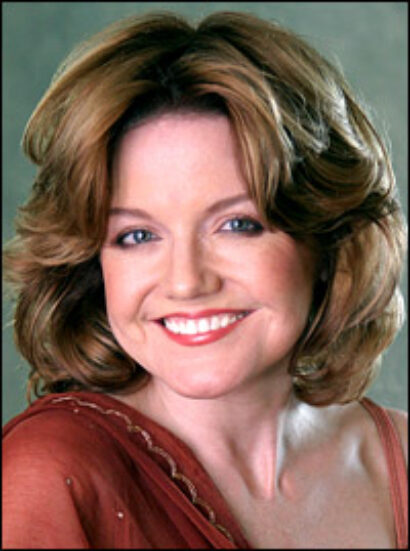 Shira Milikowsky will direct the invitation-only reading of the 1980's-set work on April 13 and 14. The cast will feature de Haas (Jesus Christ Superstar, Marie Christine), Mary Faber (Saved), Fraser (Gypsy, Secret Garden), Susan Goodwillie (Mourning Becomes Electra), Patrick Heusinger (Spamalot, Godspell), Neal Huff (The Little Dog Laughed), Caesar Samoya (Hot Feet) and Libby Winters (White Noise, Mamma Mia). Big Money, according to press notes, "follows three contestants and their host on the set of a Burbank, CA game show, where clawing for the big prize means a wild ride through their greatest fears and fantasies. A musical about striving to win fame and fortune—and learning that there are things in life worth much, much more."
The work was previously presented in a reading at the Williamstown Theatre Festival in 2008.
Jarrow is an Obie winner for his Off-Broadway work A Very Merry Unauthorized Children's Scientology Pageant. He recently collaborated with Tony winner Duncan Sheik on the aborning musical Whisper House. Jarrow has also penned Love Kills, Trigger, President Harding is a Rock Star, Rip Me Open, Hostage Song and Gorilla Man.