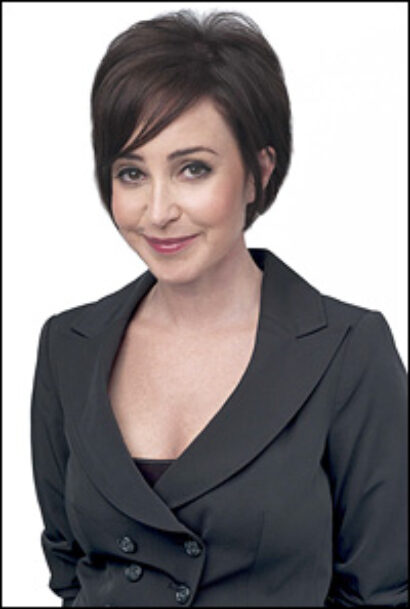 Tony Award winner Judith Ivey (Hurlyburly, Follies, The Glass Menagerie) will direct the engagement that runs through Nov. 9. An official opening night has been set for Oct. 29.
The Alliance production reunites Ivey with Stiles and Potts, who were part of the New York and Los Angeles benefit presentations of Steel Magnolias last year.
Potts (Pippin, "Designing Women") will star as M'Lynn, with Baker (Good People, "Girls") as Clairee, Lovejoy (Lucky Guy) as Truvy, Stiles (Vanities, Into the Woods) as Annelle, Mary Pat Gleason ("Guiding Light") as Ouiser and Zoe Winters (4000 Miles) as Shelby.
"This community of women is such a delightful and touching story to tell. It truly is an ensemble play for if we didn't have one of the six there would definitely be something and someone missing in the story," Ivey said in a statement. "Their histories deepen this story beyond its surface of humor and teasing. The intelligence of that humor is based on those histories and relationships. It really is a love story celebrating the woman as well as the human being."
The creative team includes scenic designer Michael Yeargan, costume designer Joseph G. Aulisi, lighting designer Liz Lee and sound designer Kendall Simpson.
For tickets, visit alliancetheatre.org.