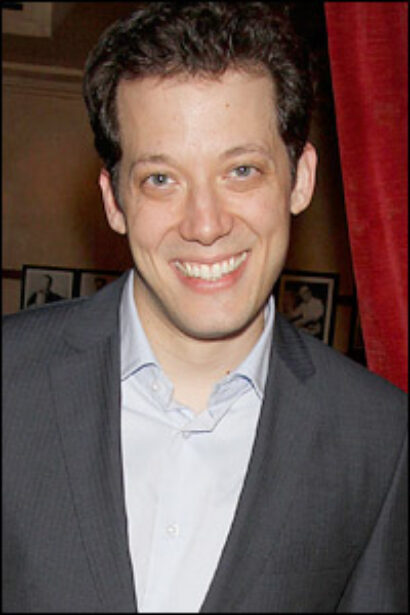 Directed and choreographed by Dan Knechtges with music direction by Valerie Gebert, the limited engagement continues through July 28.
The cast is headed by Stephen Wallem as Horton the Elephant and John Tartaglia as The Cat in the Hat with Julia Murney as Mayzie LaBird, Kirsten Wyatt as Gertrude McFuzz, Liz Mikel as Sour Kangaroo, James Anthony as General Genghis Kahn Schmitz, Gary Glasgow as The Mayor of Whoville, April Strelinger as Mrs. Mayor and Abigail Isom as JoJo.
"This wonderful musical explores the power and mystery of imagination," said Muny executive producer and artistic director Mike Isaacson in a previous statement. "I can't imagine a more exciting and fantastic group of actors to inspire our audience to celebrate the world of Seuss."
"Dr. Seuss's timeless stories burst to wondrous and enchanting musical life in one of the world's most popular musicals," according to press notes. "Narrated by The Cat in the Hat, this magical show weaves the whimsical tale of Horton the Elephant and his quest to protect the people of Who-ville, people only he can see. Featuring the delightful music of the award-winning composing team of Lynn Ahrens and Stephen Flaherty, Seussical reminds us of the first lesson of Dr. Seuss: Always Believe."
The Muny production features scenic design by Robert Mark Morgan, costume design by Leon Dobkowski, lighting design by Rob Denton, sound design by Jason Krueger and video design by Nathan Scheuer. The production stage manager is Nevin Hedley.
For more information call (314) 361-1900 or visit www.muny.org.