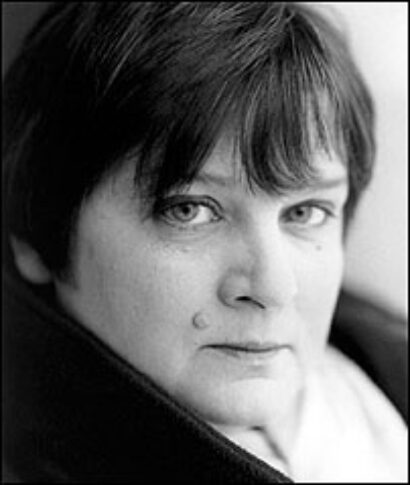 Directed by Di Trevis, the production will play the Off-Broadway venue through Dec. 20. In addition to the Irondale ensemble, the cast also boasts Olivier Award winner Jenny Galloway and Richard Poe (Cry-Baby, The Pajama Game).
Adapted from Henry Mayhew's book "London Labour and the London Poor" by director Di Trevis and Frank McGuinness, the production features music by Dominic Muldowney and 30 songs from the London Music Hall.
London Cries, according to press notes, "is about the power of music — how music sustains people through hardship. From the crumbling walls and recesses of an old London theatre the ghosts of yesteryear step forth to share with us their lives, their loves and the lilting melodies of a bygone Victorian era."
Show times are Wednesdays-Saturdays at 8 PM and Saturdays at 2 PM.
Tickets, priced $40, are available by calling (212) 352-3101 or by visiting www.ovationtix.com. The Irondale Center is located within the Lafayette Avenue Presbyterian Church, 85 South Oxford Street in Brooklyn, NY.