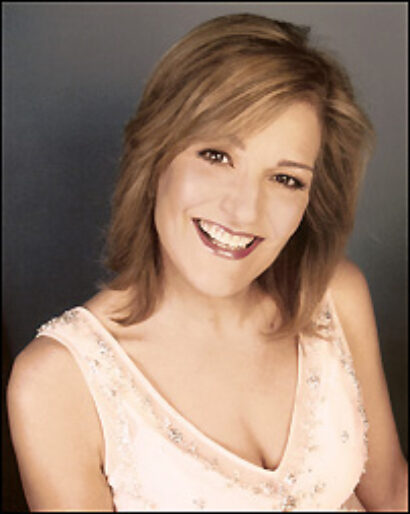 Andrea Marcovicci and Karen Mason will co-host the evening, which begins at 9:30 PM. In addition to Mason and Marcovicci, the one-night-only cabaret will also boast performances by Barry Kleinbort and Terri Ralston as well as musical directors Christopher Denny, Shelly Markham and David Gaines. Alumni of the Perry-Mansfield "Art of Cabaret" program will also perform.
The Metropolitan Room is located in Manhattan at 34 West 22nd Street. There is a $40 cover charge and a two-drink minimum. Call (212) 206-0440 for reservations or visit www.metropolitanroom.com.
*
This year's "Art of Cabaret" will be held Aug. 24-31 at Perry-Mansfield in Steamboat Springs, CO.