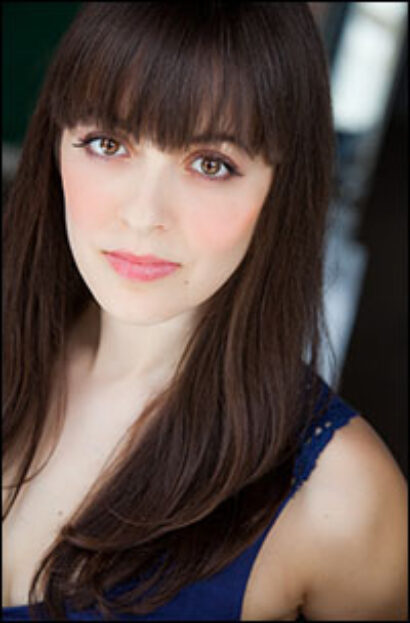 Featuring music by Natalie Tenenbaum and book and lyrics by Brett Boles, the readings will be directed by Stephen Nachamie.
Performances will be held Aug. 25 at 7 PM and Aug. 26 at 2 PM at the York Theatre Company.
Benjamin Button will feature Matthew Hydzik (West Side Story) as Past Benjamin, Christina DeCicco (Evita, Spider-Man Turn off the Dark, The Marvelous Wonderettes) as Claire, Talon Ackerman (Bonnie and Clyde) as Contemporary Benjamin and Cole Burden as James.
Benjamin Button, according to the York, "is the story of a man who ages backwards. Set in Atlanta, GA and New York from 1925 through the early 2000s, the piece explores Benjamin's entire life, but focuses mainly on the relationships Benjamin has with his father, his wife, and his son. Benjamin Button stresses the importance of family and urges all of us to cherish the moments we have – whether we're living backwards or forwards."
Rounding out the cast are Preston Truman Boyd, Mark DiConzo,
Karen Elliott
, Sean Alan Krill, Bruce Landry, James LaRosa, Christiana Little, Elana Justin,
Kay Trinidad
and Christopher Ware.
Tenenbaum (composer) is the recipient of the 2012 BMI Harrington Award and the 2013 Jean Banks Award. Boles (book writer/lyricist) wrote the book, music and lyrics to Foreverman, which premiered at NYMF and received the New World Stages Development Award.
The York Theatre Company is located at 619 Lexington Avenue at the corner of 54th Street. Tickets are free with a suggested $5 donation at the door. To reserve tickets for Aug. 25, click here. To reserve tickets for Aug. 26, click here.