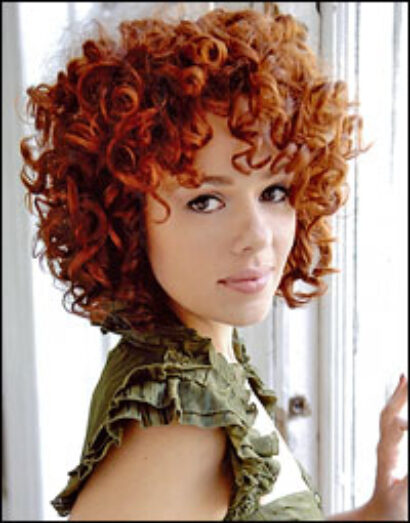 The musical that reinvents "Alice in Wonderland" is directed by Gregory Boyd, with a book by Boyd and Jack Murphy, lyrics by Jack Murphy, music by Frank Wildhorn and choreography by Marguerite Derricks.
Dacal played Alice in earlier Tampa, FL, and Houston, TX, engagements often the pop-kissed show.
The Broadway cast was announced on Oct. 12. The troupe will include Darren Ritchie (Little Shop of Horrors, Thoroughly Modern Millie), Tituss Burgess (Jersey Boys, Little Mermaid), Jose Llana (Spelling Bee, Flower Drum Song), Karen Mason (Hairspray, Mamma Mia!), Kate Shindle (Legally Blonde, Cabaret, Jekyll and Hyde) and Edward Staudenmayer (Spamalot, Martin Short: Fame Becomes Me).
Wonderland will open April 17, 2011, following a pre-Broadway engagement at the Ferguson Hall at the David A. Straz, Jr. Center for the Performing Arts (Judy Lisi, president and CEO) in Tampa, Jan. 4-16, 2011.
The ensemble includes April Berry, Sae La Chin, Dan Domenech, Mallauri Esquibel, Derek Ferguson, Lauren Lim Jackson, Morgan James, Stefan Raulston, Julius Anthony Rubio and Danny Stiles. For the record, Ritchie will play White Knight, Jack/Lewis Carroll; Burgess will play Caterpillar; Llana will play El Gato; Mason will play Queen of Hearts; Shindle will play Mad Hatter; and Staudenmayer will play White Rabbit.
The design team is comprised of Neil Patel (set), Susan Hilferty (costume), Paul Gallo (lighting) and Sven Ortel (video and projection).
The show is the first production of the Broadway Genesis Project, an initiative by the Straz Center for the Performing Arts to develop and prepare new musical theatrer for Broadway. From a show's inception to final staging, the Project "provides a safe and nourishing environment in a state-of-the-art complex with artistic, technical and administrative resources."
Wonderland
was optioned by Judy Lisi, CEO of the Straz Center, and was subsequently produced as its world premiere at the David A. Straz, Jr. Center for the Performing Arts in Tampa in December 2009.
In association with the Alley Theatre in Houston, TX, in January of 2010, the show was transferred for further development, becoming one of the highest grossing shows in the Alley's history.
Here's how the show is billed: "A new spin on the classic story of Alice and her Looking-Glass world, Wonderland is about a modern-day woman who goes on a life-changing adventure far below the streets of New York City, where a colorful cast of strange but familiar characters help her rediscover what's really important. Featuring a fresh, contemporary pop score from the creator of Jekyll and Hyde, Wonderland arrives on Broadway this spring following two sold-out national stage premieres."
Wonderland will be produced on Broadway by the David A. Straz, Jr. Center for the Performing Arts (Judy Lisi, president and CEO), William Franzblau and Nederlander Presentations, Inc.
Broadway ticket information will be announced soon.
For Tampa tickets, call (813) 229-STAR (7827) or (800) 955-1045 outside Tampa Bay, in person at the Straz Center Ticket Office or online at www.strazcenter.org.
For more information, visit www.WonderlandOnBroadway.com.